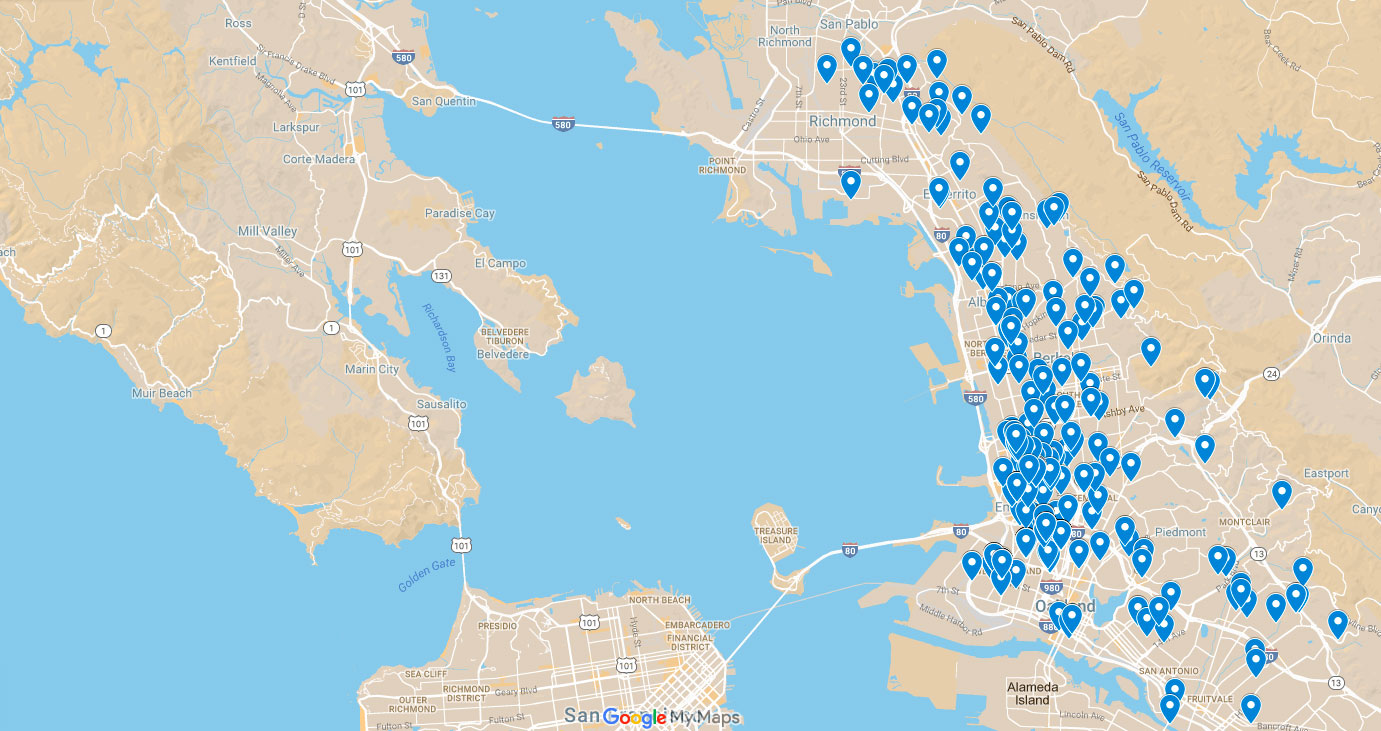 Our clients love us on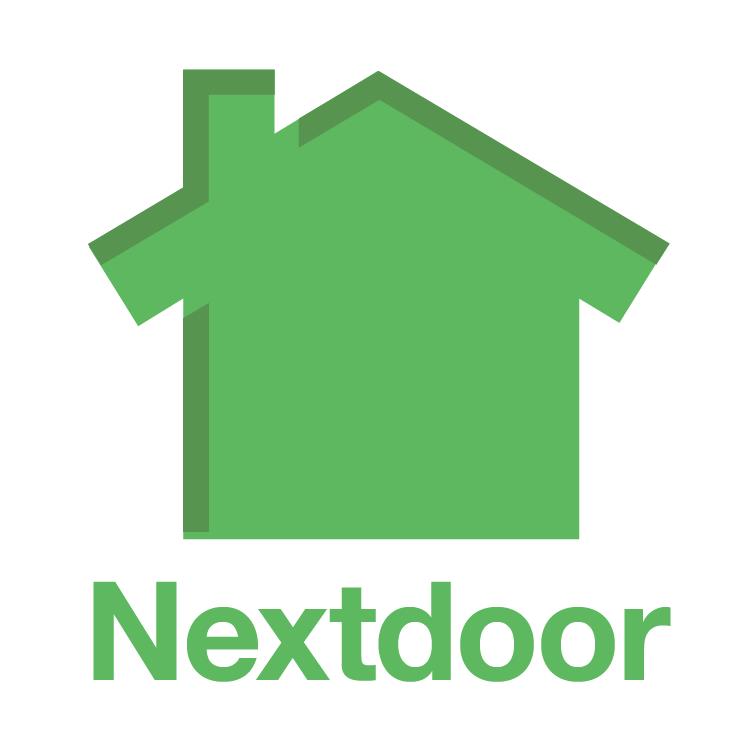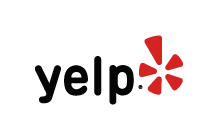 Sara was referred to me by a real estate attorney and was an excellent choice for 2 very challenging properties. I found her professional, highly experienced, capable, and extremely responsive. Our family was put at ease with her skillful navigation of pre-inspection, disclosure, and other local requirements that were necessary to conclude our sale in the best way possible. I highly recommend her services.

- Nancy Y, Berkeley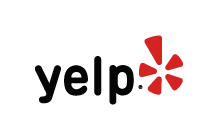 Sara is the main reason we are in our house today. She got us a fantastic deal because she was a step ahead and anticipated every move that was made. She was always on top of the situation and played our cards perfectly. Her experience and professionalism gave us the advantage we needed.

Our deal was complicated due to many different factors; foreclosure, condo, FHA loan etc. but Sara understood the complexities of what needed to be done and did it. She led us through the entire process and in the end, we have a beautiful place to call home.

In this crazy competitive housing market, no one does it better than Sara. You want her in your corner.

-Joseph M, Emeryville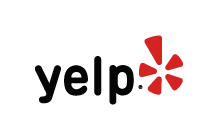 Sara brings thorough knowledge of the business of real estate to her work, from the particulars of a specific market to a clear understanding of how it all works. She is approachable, responsive, and smart. Sara has represented me as both buyer and seller over the last several years and I can't imagine working with anyone else. I can highly recommend Sara to anyone looking to buy or sell property. No matter if you are a first-time buyer or are buying a second home, Sara will make it happen for you. The best part is Sara does all this with a great attitude and a terrific sense of humor.

-Edward W, Oakland
When it came time to sell the family home in Berkeley that my parents had bought in 1948, I was truly overwhelmed with what lay ahead of me. I was living in Texas and had few contacts left in the Bay Area, and Sara was recommended to me by a lawyer who deals with these kinds of issues. From the start, I knew I was in good hands. I can honestly say that Sara's skill, expertise, and attention to detail made the enormous task of preparing a family home for market and closing the transaction easier than I could have imagined. Her contacts and supervision of service providers made everything from completing presale inspections and minor repair to staging and landscaping a breeze. She kept me informed every step of the way and coordinated every detail. Particularly given the complex rules and regulations of California, I was extremely grateful to Sara and would highly recommend her to anyone else!

-Margaret C, Berkeley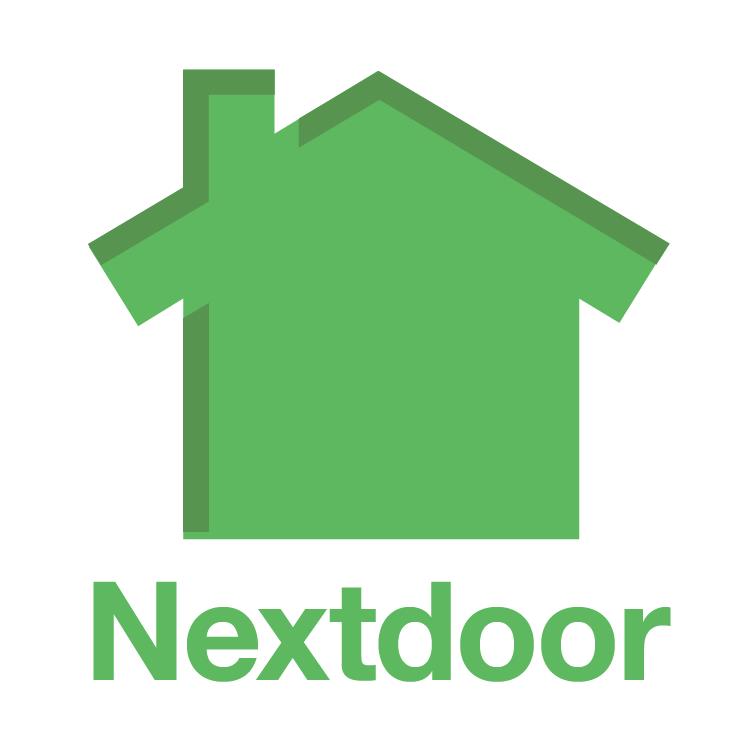 Red Oak Realty
1891 Solano Ave, Berkeley, CA 94707
Sara Garabedian
Realtor®
Red Oak Realty
Cell: (510) 206-2170
Email: sara@saragarabedian.com
DRE#: 00931842