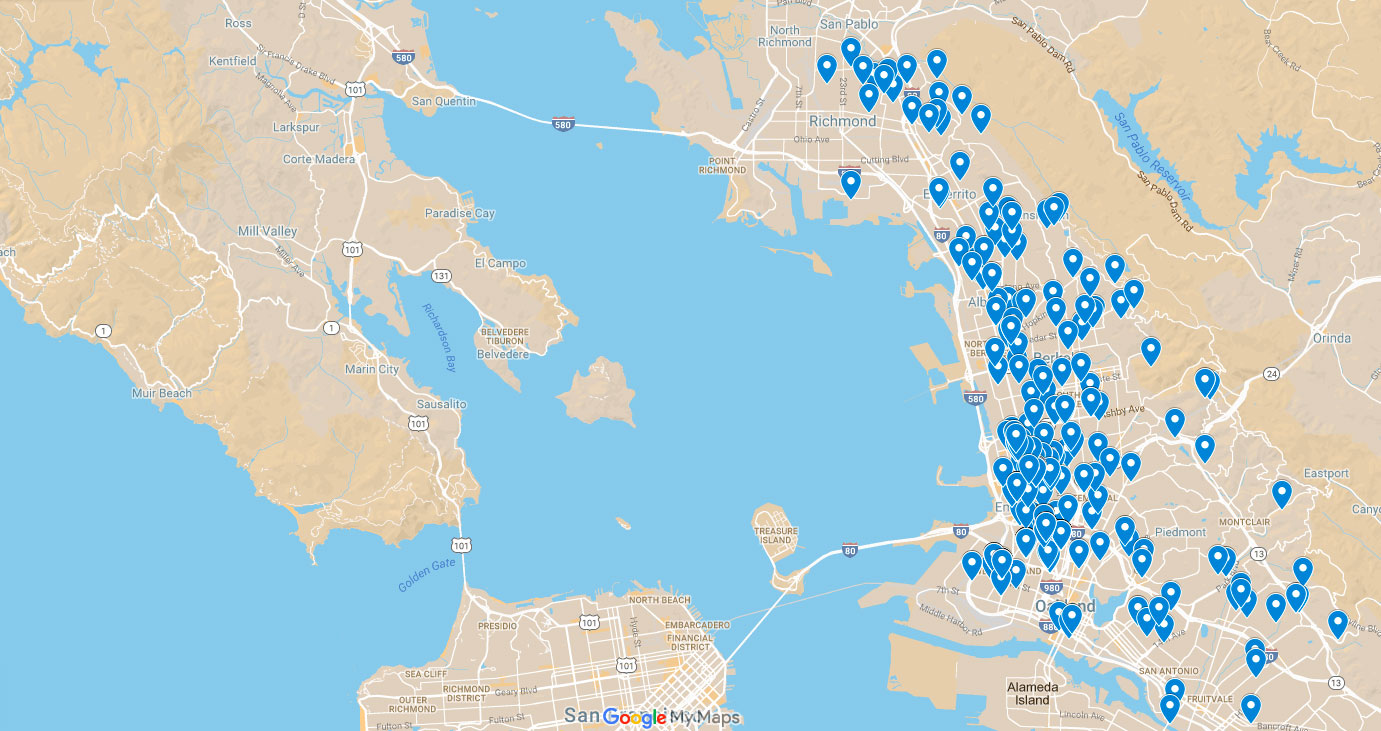 UH OH! THREAT ALERT!! My brother just threatened to SOCK me the next time he sees me if i don't remove the "CRAP" I posted about the Oakland tRaiders (see below) If you would like to cast your vote for removal (or retention), please email me at sara@saragarabedian.com
For an up-to-date perspective on GLOBAL threats, click here.
CONGRATULATIONS are in order for #1 smarty-pants son who got STRAIGHT As for the second quarter in a row! GO TOMMY!
Sat Feb 1, 2003 Albany sang the blues at a Benefit Concert featuring Norton Buffalow, Elvin Bishop, and the 2003 Grammy award winning Turtle Island String Quartet at the high school gym to raise money for the district music program. Stay tuned for more upcoming concerts! Who could ask for a cheeper way to feel like you were in high school again - Tickets only $20.
VERY LOW HIGHLIGHTS of the XXXVII Tidy Bowl Game. See also Raider Nation goes into hibernation...NOT or, What Big-Time Losers-can't they all just get along? GO(away) RAIDERS!
REMEMBER: Believe in Life before Death.
Red Oak Realty
1891 Solano Ave, Berkeley, CA 94707
Sara Garabedian
Realtor®
Red Oak Realty
Cell: (510) 206-2170
Email: sara@saragarabedian.com
DRE#: 00931842